ACTIVITIES AT THE FOUR GORILLAS LODGE
Four Gorillas Lodge found in the Rushaga region of Bwindi impenetrable forest national park. The best for tracking mountain gorillas which is the main activity in the whole park. The region with the largest number of habituated gorilla families. While on your stay at Four gorillas lodge, there are many activities to do and attractions to see and among the many are; the mountain Gorillas, the birds, the culture, the Bubale river and frontier mountains in the Uganda Rwanda border. When staying with us, your personal enrichment is never far away as far as nature is concerned.
There are many activities to keep you busy while you reside at Four gorillas Lodge. Some of these activities can be arranged by the lodge and some need bookings like Gorilla tracking that any of our partners like Gorilla Cousins Rwanda can help out with. The activities at the located include:
Gorilla tracking / trekking.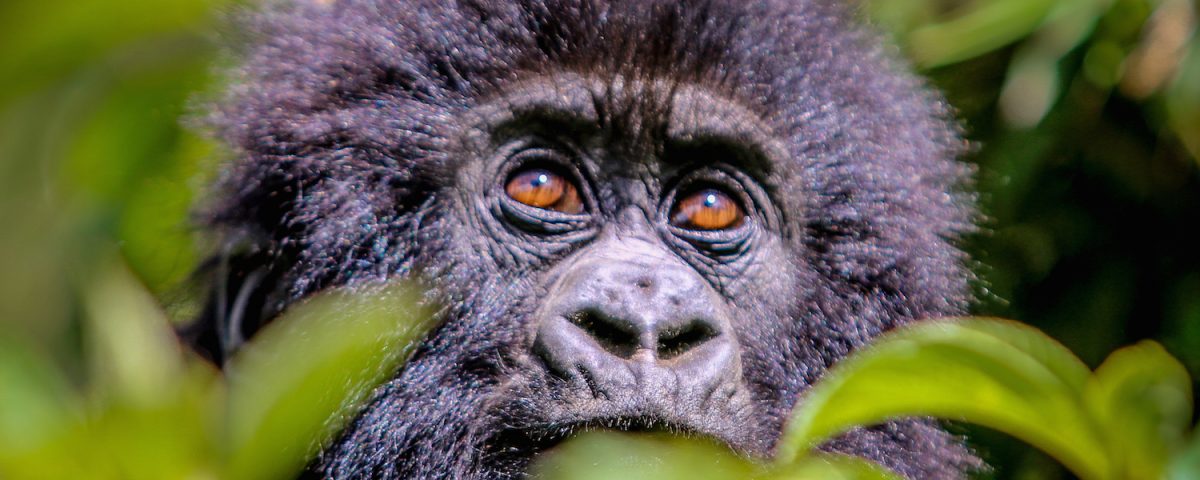 ​
The forest has its doors and windows open wide enough for you to have an unrivaled gorilla trekking experience. Having an encounter with these landlords of the mountainous and forested Bwindi impenetrable national park in the Rushaga region is beyond word description. The tracking experience involves moving on foot in the thick forest, cross over rivers, do a little bit hiking in pursuit of the man's immediate wild relative. Lasting for several hours in gorillas' pursuit, one hour is permitted to all those tracking the giants which is the moment for interacting, observing and capturing the priceless moments. However, this experience will need prior arrangements like booking with any of our partners like Jewel Safaris Limited earlier enough. This I the main activity in this park as well as the region of Rushaga and kindly don't miss it for failure to buy a tracking permit early enough.
Gorilla habituation experience.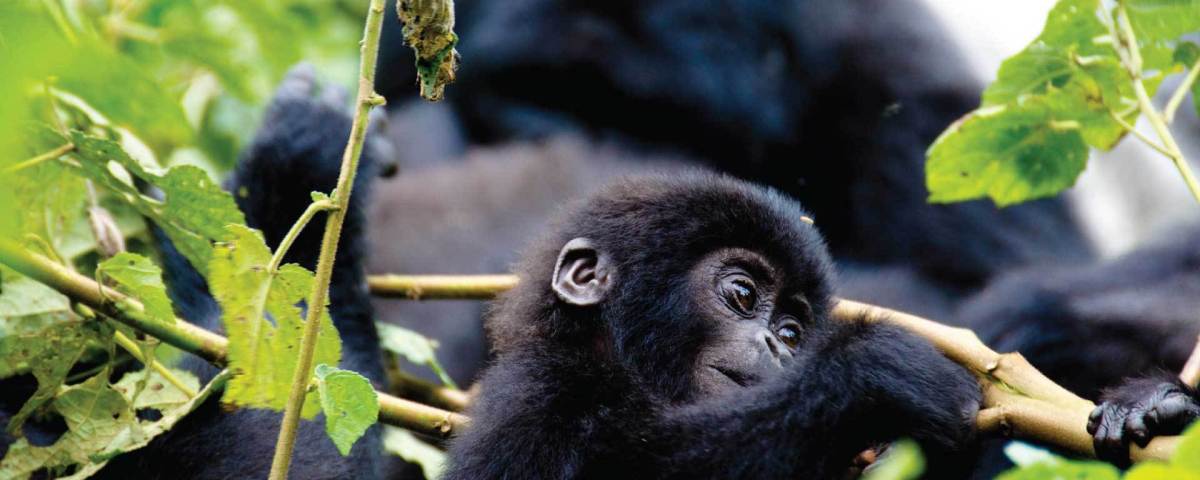 There is more to just gorilla trekking experience that allows you to spend only one hour with the mountain gorillas. You can also do gorilla habituation experience that gives you four hours in in the presence of mountain gorillas. This is an activity that will see you study the behaviors of mountain gorillas as the get familiar with human being around them. After this experience and the habituated family is confirmed for tracking by the Uganda wildlife team, journalists and scientists, they are unveiled for public viewing.
Birding safaris/ bird watching.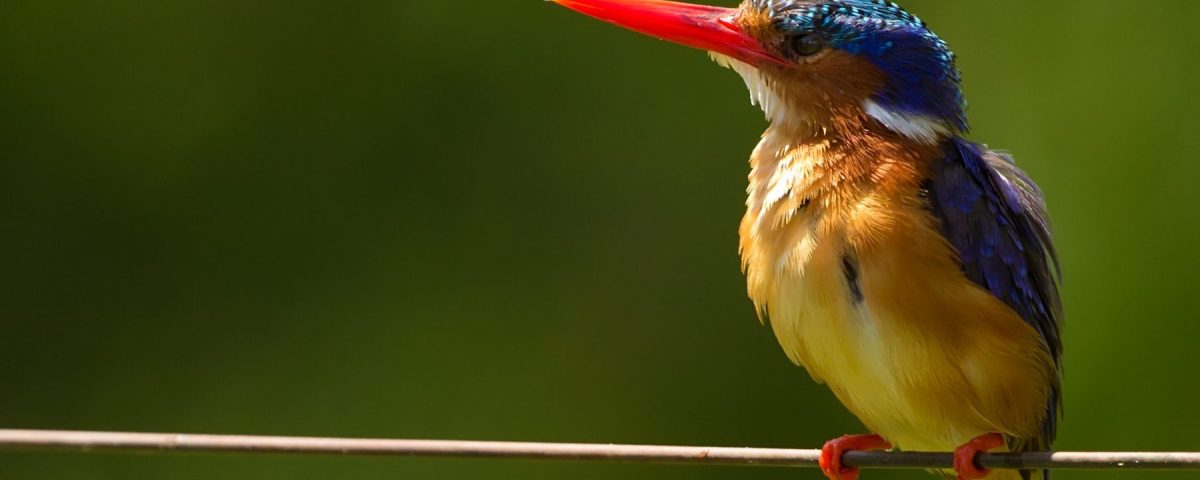 Offering the world's best bird watching experience with a vast diversity of bird species, in Rushaga region near the Four Gorillas lodge is home to several be species including the endemic Albertine rift ones like: the Short-tailed Warbler, Rusty-faced woodland Warbler, Bar-tailed Trogon, Gruel's Rush Warbler, Wilcock's Honey-guide, Yellow-eyed black Fly-catcher, Kivu Ground Thrush, Dusky Crimson Wing, White-tailed Blue Monarch that are almost impossible to see in any other part of East Africa. Your stay at four cousins lodge blend up your birding safari. The knowledgeable guide will help in identification of all the birds spotted during the safari or stay in the lodge in Rushaga region. Prior bookings for the bird watching safari is necessary. Kindly contact a reliable reputable tour operator for the service. However, we recommend our sister partners Jewel safaris limited.
Nature walks.
Take a beautiful walk through various trails in the forest. You can also reach to the river Bubale in the lower parts of the Four Gorillas lodge, listen to sounds birds singing as you move through the forest around the lodge, and have sights of other animal species present in the area. All these can both be locally arranged by the local tour operators for example our sister partner Jewel Safaris Limited, Gorilla cousins Rwanda tours and travel at a moderate cost.
Meet the Batwa
Famously referred to as the Pigmies, Batwa tribe is one indigenous tribe in Uganda. Your stay at Rushaga region at Four Gorillas lodge gives you accessibility to reach to them and encounter the cultural and traditional experience bestowed to them. They lived in this forest apparently gazetted as Bwindi Impenetrable Forest national park for several years. For the opportunity to meet and have an encounter with the Batwa community or people, book with our trusted tour operator partners like Jewel safaris limited and Gorilla Cousins Rwanda for your Uganda Safaris.
Hiking.
There are several trails to hike onto in this region. Hiking is done during the gorilla habituation experience, gorilla trekking safari and when determined to reach to the top of water falls found at Rushaga region. This will also be arranged by a local tour operator and we recommend our partners like Jewel safaris limited, Gorilla cousins Rwanda tours and travel and several others.